Thermal Park Colà Lazise Garda Lake
Colà of Lazise is located on the Verona side of Lake Garda, close to the city of Verona, with a hinterland of vineyards, olive trees and orchards, which indicates the goodness of the climate of this area of the Garda Lake. The historical center of Lazise preserves the character of the ancient trading factory, with the picturesque harbor and the Venetian Customs, all within the castle walls built by the Scaligeri Family.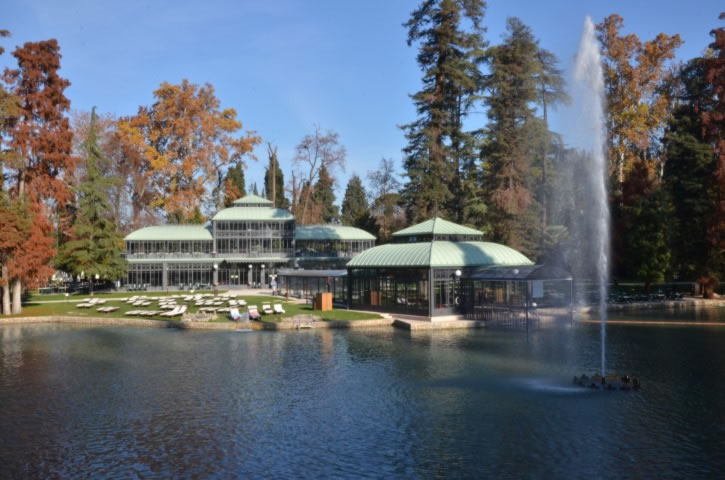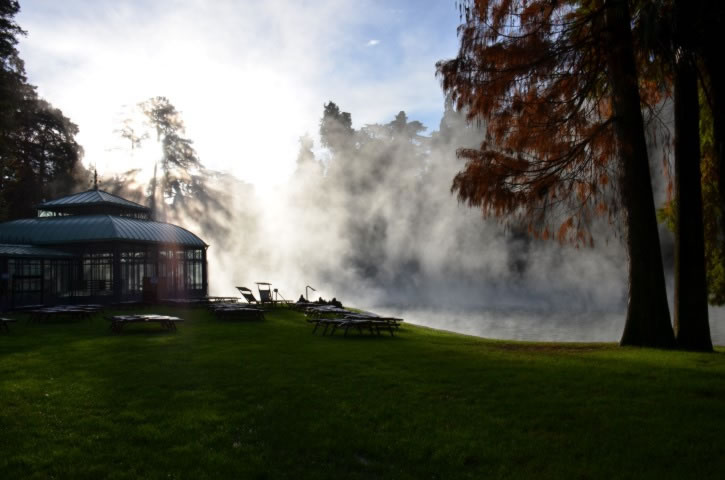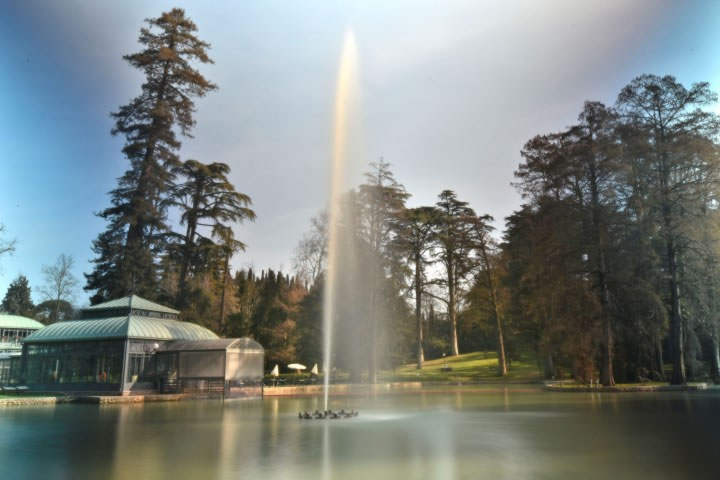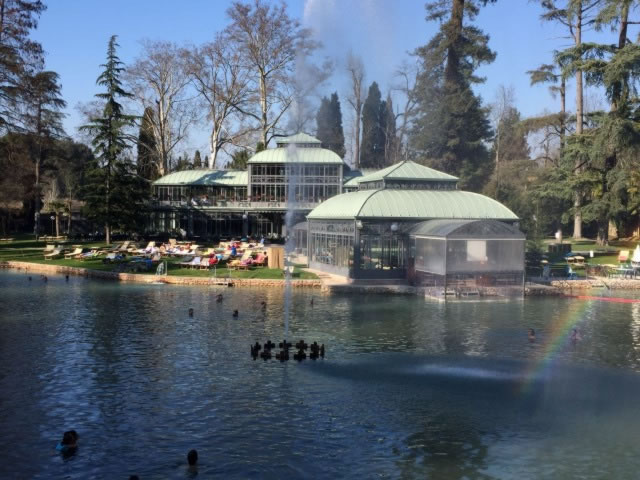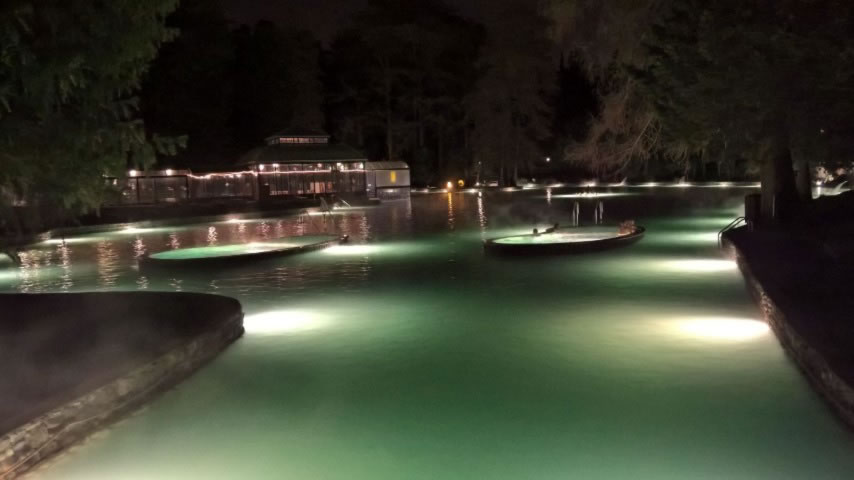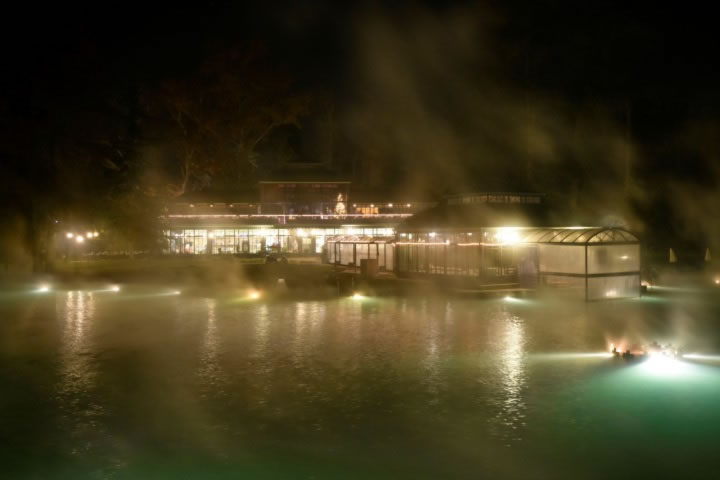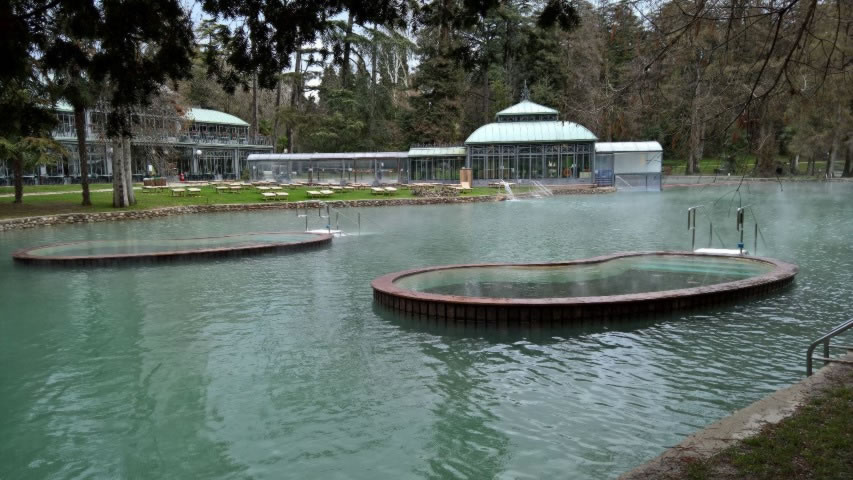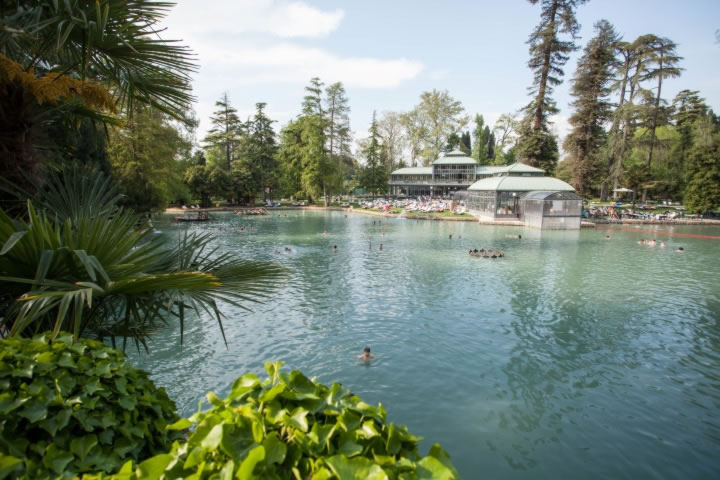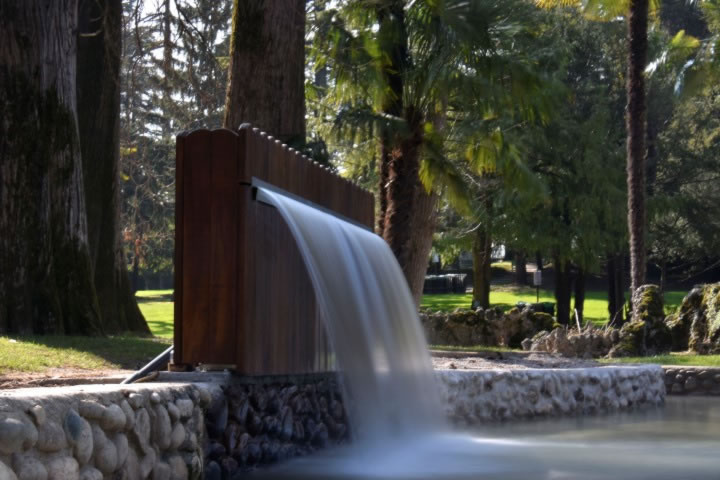 A neo gothic monumental entrance is the symbol of the vast complex of Villa of the Cedars of Colà Lazise, for some time headquarter of the Garda Thermal Park: the main building is a neoclassical mansion built between 700 and 800, hose internal rooms show high artistic value; whereas the Villa Moscardo, and its guestrooms, stables and a wrought iron greenhouse, was built in the fifteenth century.
The thermal park of Cola - Lazise
The thermal park of Lazise Cola consists of 13 hectares, including a lake and trees of secular majesty. The thermal spring was discovered only in 1989 in the old park of the eighteenth century Villa of the Cedars; official recognition of the therapeutic properties of water occurred in 1996 and in 1997 the Spa Park was fouded.
The water and the thermal care of Cola Lazise
The thermal mineral water (37°C), is rich in bicarbonate-calcium-magnesium: having a temperature equal to that of the body, is used without manipulation, which may alter the organoleptic properties. the water is collected in a pond of 5000 square meters in which the baths (effective in rheumatic, arthritic and skin deseases, as well as in the motorial rehabilitation) and hydromassages (indicated in the stimulation of circulation) are performed. Bestrewed in the park there are many fountains, ideal for the hydropinic therapy that stimulates diuresis, and steam caves.
The therapeutic indications of Terme Colà Lazise: blood circulation, locomotory apparatus and skin diseases.
Spa treatments Terme Colà Lazise:Thermal pool, therapeutic baths, hydromassages, hot and cold karst caves.