CXI - The seven ceremonies, exclusive wellness CXI SPA by Lido Palace Riva del Garda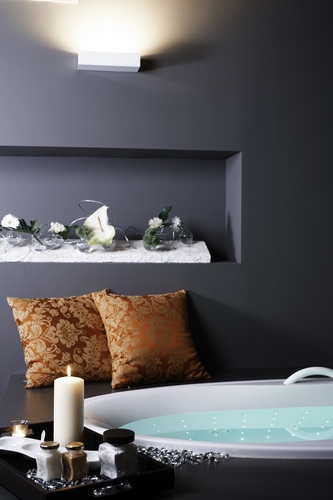 The true luxury of taking time out to care for your body and soul with a curated selection of exclusive ceremonies with precious ingredients. You will be aided by a personal consultant to help you choose the treatment path that best suits your needs, to make your dreams of a luxuriant wellness come true.
Ofuro: the ancient ritual bath in Japan

Skilful manual techniques from antiquity to pamper your body with a gentle touch and defined movements, in preparation for an immersion into a purifying a hot bath; an ancient ceremony of liberation and newfound peace for the soul.
Talingo: a journey in the south seas

Rhythms of Mother Earth, the wind in your hair, heat on your skin, the roar of the waves, an explosion of elements and colours, the departure ceremony, the excitement of the journey, a rebirth in a new land. A long massage that invalves all your senses.
Loukum: the garden of delights

A lush garden in which the imagination runs free, painting and shaping new fruits, never before discovered plants and flavours, where you will experience the luxury of an authentic Middle Eastern taste.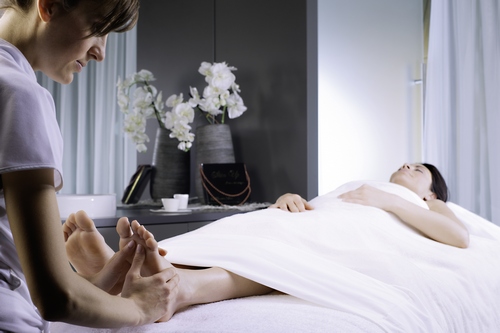 Drops of gold: South American sunset

Drop by drop, the essence of gold will penetrate into your skin giving radiance and youth, in a holistic ceremony that takes place after sunset, to transform you into a bright star of the night. The attraction of gold that every woman should experience, even for just one night.
Baltic amber: gem of the north

A gem that shines amid the Nordic ice and embodies the secrets of the oceans from the mists of time, which, in this ceremony, takes you through the stages of life in a luxurious symphony of colours and scents.

The weaver: from Ancient China

With her delicate and meticulous hands, the weaver of Ancient China reveals the secrets of beauty you will find in your hands: through this magical ceremony, you will achieve a new, silky and smooth softness, like the supple skin of an Empress.
The equilibrist: Burma dream

The ceremony of the Balancer will offer lightness and softness to your feet, gently smoothing and massaging them with techniques from the East, utilising a range of precious products that will take you on a flight to distant lands, as if on a magic carpet.